DO you have a preferred way to cook? Sheet pan meals have to be my favourite. Minimal prep, short cook times and the ability to pre-make these meals for future use are the main reasons that this method tops my list. How easy would it be to prep all 10 of these Sheet Pan Meals? CLICK HERE for your free recipe ebook. Simply toss the contents into a freezer bag and place them in the freezer for those hectic nights. This is why I am excited that Epicure has taken care of this mealtime dilemma by offering 6 different collections, we will talk about more in future blogs. The collections come complete with a digital meal plan and grocery list. CLICK HERE to view all the free ebooks available.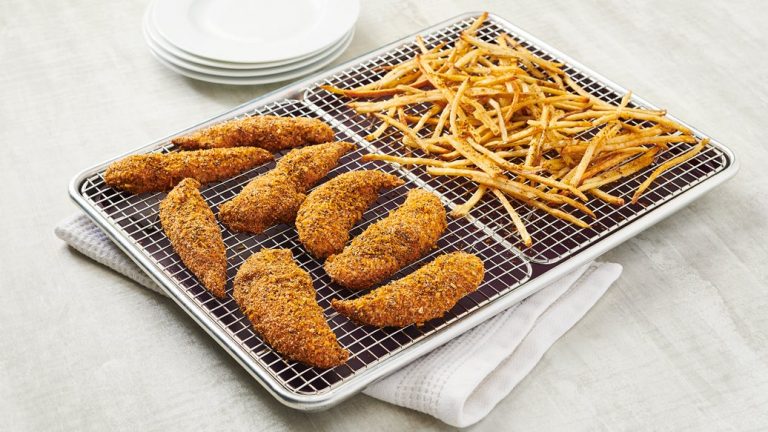 Not all pans are created equal. A good piece of cookware will make cooking easy. Let's look at why Epicure's Sheet Pan makes the perfect pan to have in your kitchen. It is a seamless and durable baking sheet made of a single piece of aluminum with a 1 inch rolled edge that helps to prevent any spills. The single piece of aluminum allows for even heat distribution and retention. If you want to add an easy clean element to your meals that be sure to add our silicone Sheet Pan Liner, this flexible, nonstick and reuseable silicone baking mat makes clean up a breeze. These kitchen must-haves will make your next sheet pan meal quick and easy.
Make 10 Sheet Pan Meals easily in about 20 Minutes
We talked about how a good piece of cookware makes your life in the kitchen easy, now is time to shift our focus to easy sheet pan meals. These recipes can go from Raw to Ready in as little as 20 minutes or you can take some time one afternoon and turn all 10 recipes into freezer meals, making mealtime even easier.  CLICK HERE to join my FREE Virtual Sheet Pan Workshop. In this blog, I am sharing just one of Epicure's brand new Winter/Spring 2022 products. The Philly Cheesesteak and it just happens to be one of my favs. I am amazed at how easy this sheet pan meal goes from Raw to Ready. It is a must-try!
INGREDIENTS:
1 pkg Philly-Style Cheesesteak Seasoning 
2 bell peppers
1 small yellow onion
1 lb (450 g) thinly sliced beef strips (chicken is a great substitution)
3 cups sliced mushrooms
1 tbsp. oil
1 cup shredded mozzarella or provolone cheese 
6 hoagie rolls, toasted
CLICK HERE for the full recipe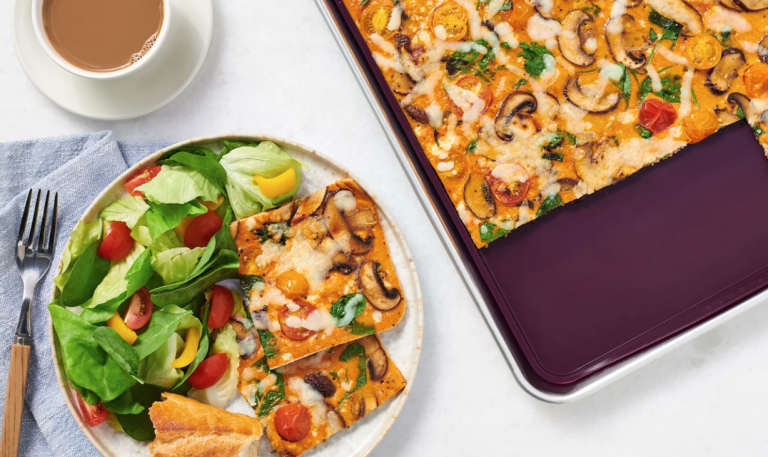 The sheet pan meal recipe is that easy. Simply cut everything, add it to a bowl or directly to your sheet pan to cut down on dishes. Add the seasoning and oil and roast for 15 minutes. It's that easy and it will be a big hit. My family gave it 4 thumbs up. For cooking demos and more recipes, I invite you to join my Virtual Sheet Pan Workshop.  CLICK HERE to register, it's FREE!
Thanks for reading.