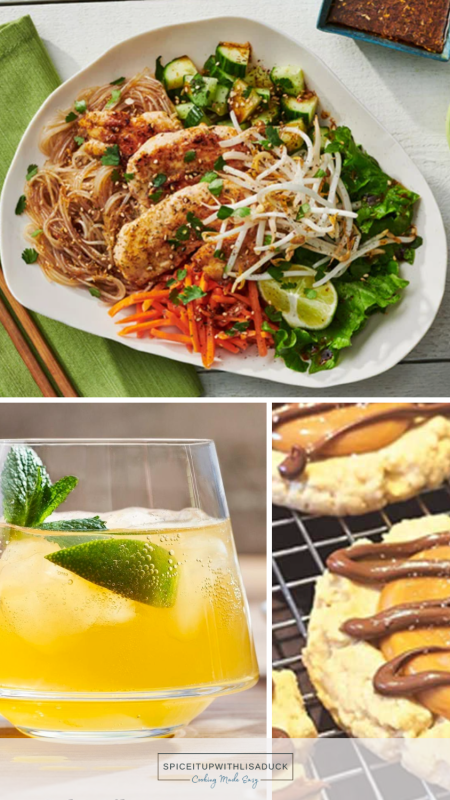 I am so glad that you are here and I look forward to helping you put quick, healthy and delicious meals on your table. However, if earning extra cash is what you are interested in, I am here to help you jump into a great Ambassador program. 
If you enjoy helping others, love good food or just want quick healthy recipes, then be sure to stay connected.  I will keep you in the loop. 

Meal time just got easier with our NEW Epic Box Subscription. This carefully curated box features 7 products, which could be sachets and maybe even a jar from time to time. 1 printed recipe card and 1 recipe eBook containing fun-themed recipes for each month.

Your purchase will also help feed families in need. Epicure will donate 7 meals to Food Banks of Canada and/or Feed America with every Epic Box purchase.
Shipping is included in the cost. Epic Box subscription boxes are not taxable in Canada, US taxes vary by state.