If you know me, you would know that Direct Sales is the last thing that you would picturing me doing. This introvert, sometimes socially awkward person is not the perfect picture of a Direct Seller. BUT – don't knock it until you try it! I am always in awe at the personal growth that I have gained over the years in Direct Sales.
This is my story
You see the timing in my life could not have been anymore perfect. I had just quit my full time JOB to stay home with my baby boy. Leaving him everyday to go to a JOB that I just did not love was really hard. To my surprise, I found out 2 weeks after quitting that I was pregnant with baby #2. Knowing that I would need to do something to bring in a little extra income,  I did what most mommas do. I started an in home daycare.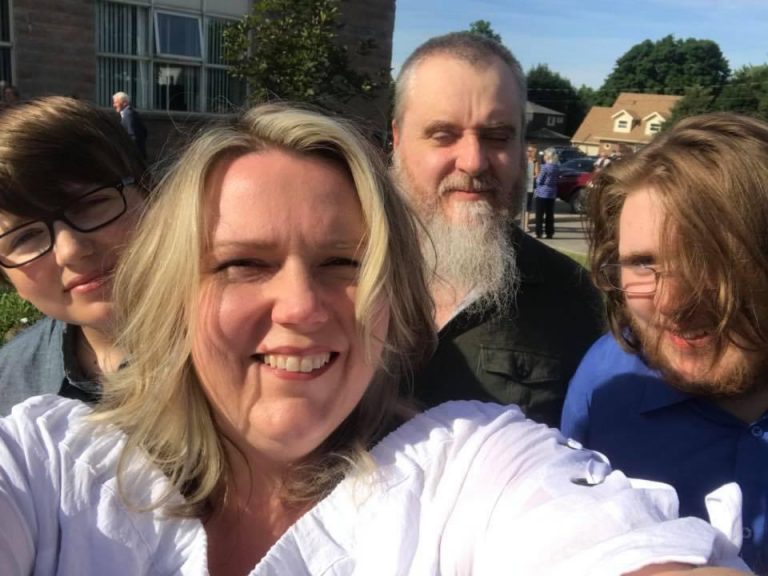 Things were going well, I loved the kids that were in my home. It was just fun to have them around and great for my oldest to have other kids to play with. Being a daycare provider, when my youngest was born I headed right back to work, only a few days after getting home from the hospital. For four weeks things went smoothly, until one of the daycare kids arrived with a cold. My little man contracted the virus and his little 4 week old body could not fight off the RSV virus – Respiratory Syncytial Virus. He was airlifted to Sick Kids Hospital in Toronto and placed on Life Support for almost 7 days.  
I am happy to report that his health improved and we were able to bring him home,. However, I could not bring myself to start up the daycare again. I quickly found myself looking for a part time job that I was able to work around my husbands schedule. He watched our kids while I worked and I had them all week while he worked. This was not an ideal scenario for our marriage as we never seen each other. When we were together we were both exhausted.
When your 'Why' is bigger than your fear!
Not to long after I started my part time JOB, I got the call. The call that offered me a FREE Pamper Session. The local Welcome Wagon gave Katie, a Direct Sales consultant, my name as I was a new mom   Remember, I am an introvert, so something like this would typically not. appeal to me, but I decided to give it a try. Katie arrived and offered my an amazing hand treatment. It felt so good on my hands that were all dry and cracked from constant washing. Then Katie did something that changed my life, she offered me the opportunity to start my own Direct Sales business.
The offer took me by surprise, and I contemplated the information for many days. After all, why would someone like me want to be doing a Direct Sales Business. Then it became obvious, my 'Why' was bigger than my fear. I was able to work around my husbands schedule, being the mom that I wanted to be and still bring in a decent income. That was 15 years ago. Am I still with my original company? No, I have actually been with 3 companies, but I have found my passion with Epicure.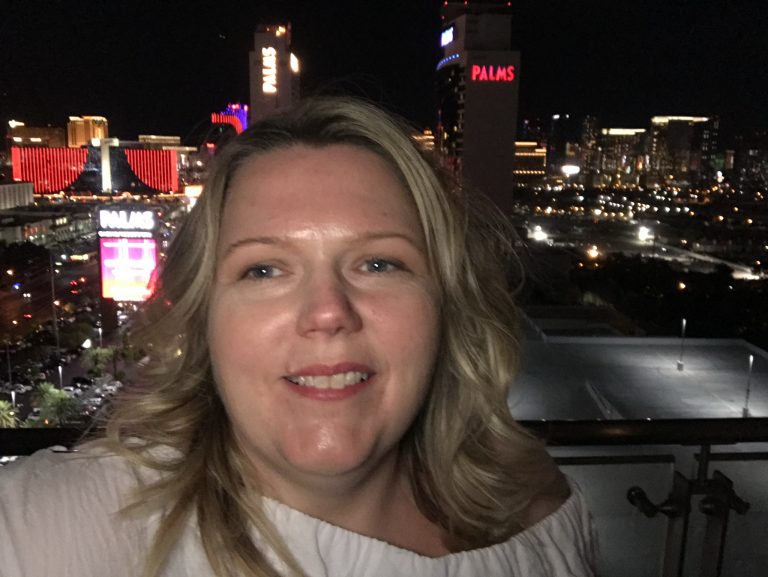 Where am I now?
12 years later, I am a Director with Epicure and absolutely love my Spice Biz. I value all the skills that I have learned, the personal growth and the friends that I have made.  Even though I am still an introvert, I have gained confidence that I would not have gained any other way. I strongly feel that everyone over the age of 18 should try Direct Sales at least once in their lifetime. Reach out to me if you want to chat about how the Epicure Business Opportunity might fit into your life.
Thanks for reading my story. I'd love to hear from you.