Just a few of my favourite things!
Like a casserole dish in design & purpose, this cooking utensil is made of silicone 
Cook one-pot dinners, rice, grains, and corn.
Holds 14 cups for 4–6 servings of most meals.
Includes a Multipurpose Tray for separating, straining, and more.
Download the digital product information guide HERE.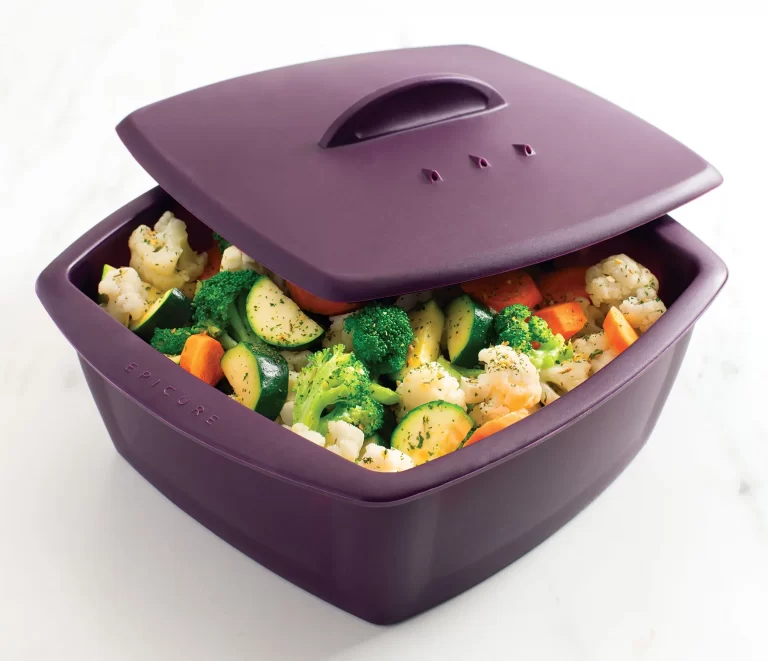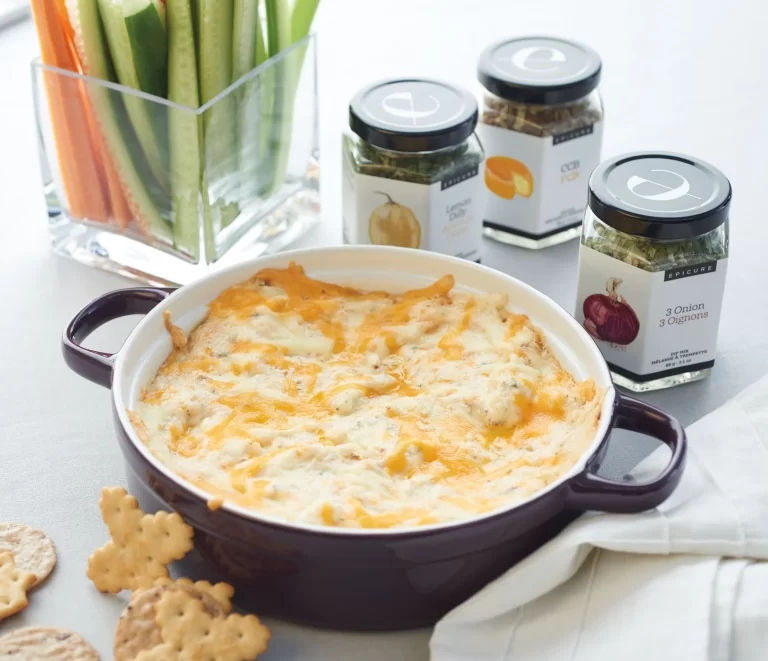 Versatile blends to take you from breakfast to dinner. Use as a seasoning or make dips or add flavour to any of your favourite dishes.
Stock your pantry with these versatile, bestselling blends.
Make Extraordinary Cheese Dip™ or use to enhance your soups, salads, and mashed potatoes.
Each jar makes 8 cups of prepared dip.
The Trio consists of 1 jar of each 3 Onion Dip Mix, Lemon Dilly Dip Mix & CCB Dip Mix. Use them together to create our Extraordinary Trio or separately and the possibilities are endless.
Epic dinners start here: 
Choose from 3-, 6-, or 12-month plans.
Qualifies for free shipping. 
Includes:  
7 different Meal Solution sachets
1 exclusive surprise
1 dessert mix
1 sample-sized dip mix
Buy a Meal. Share a Meal.
A donation of 7 meals going to families in need—every single month!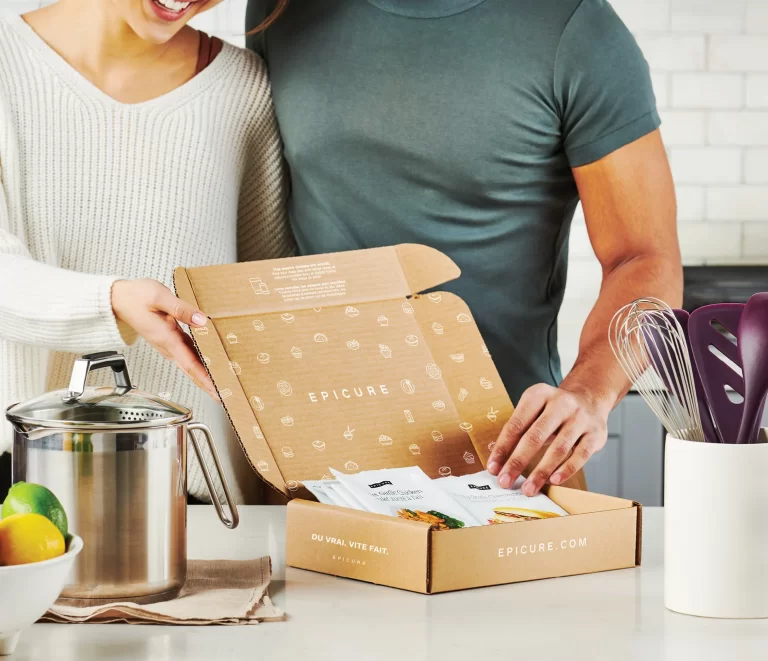 Just a few of my customers favourite things!
Family-friendly Sheet Pan Meals, that classify as a weeknight win when it comes to big-batch dinners & easy cleanups.
Buy all 5 Meals Solutions, and find the answer for creating fast, fabulous Sheet Pan meals. 
Digital Meal Plan features fast, fresh, and nutritious recipes, a grocery list, and tips.
Family-friendly—serving 4–6 people.
Collection includes 1 of each:
Philly-Style Cheesesteak Seasoning
Tropical Chicken Seasoning
Crispy & Crunchy Coating
Southern Baked Gluten Free Crumb Mix
Sweet Garlic Chicken Seasoning